Our Values & Financial Philosophy
---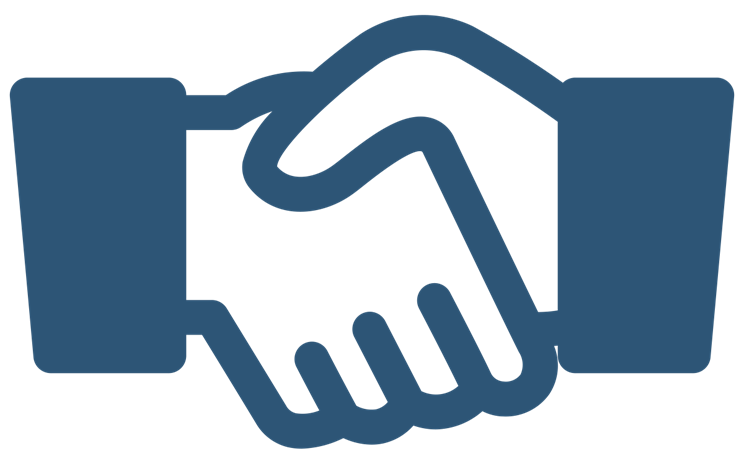 Honesty. Integrity. Trust
These three core values are the under current of everything we do. Without honesty, we cannot advise; without integrity we cannot put your first; and without trust we cannot survive.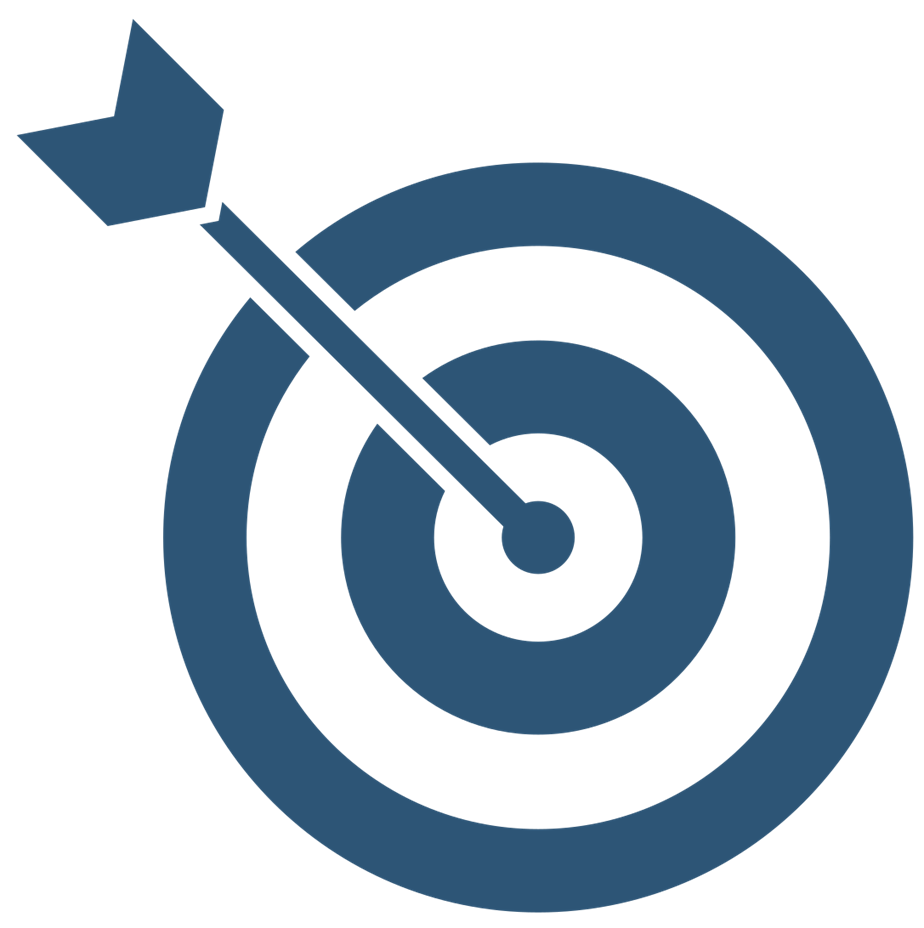 Goals Based
No two financial plans, or investment strategies are the same. Every plan is determine by each client's individual goals. By being goal-driven, we first assess your goals, and then build plans and strategies that are tailored to supporting those goals.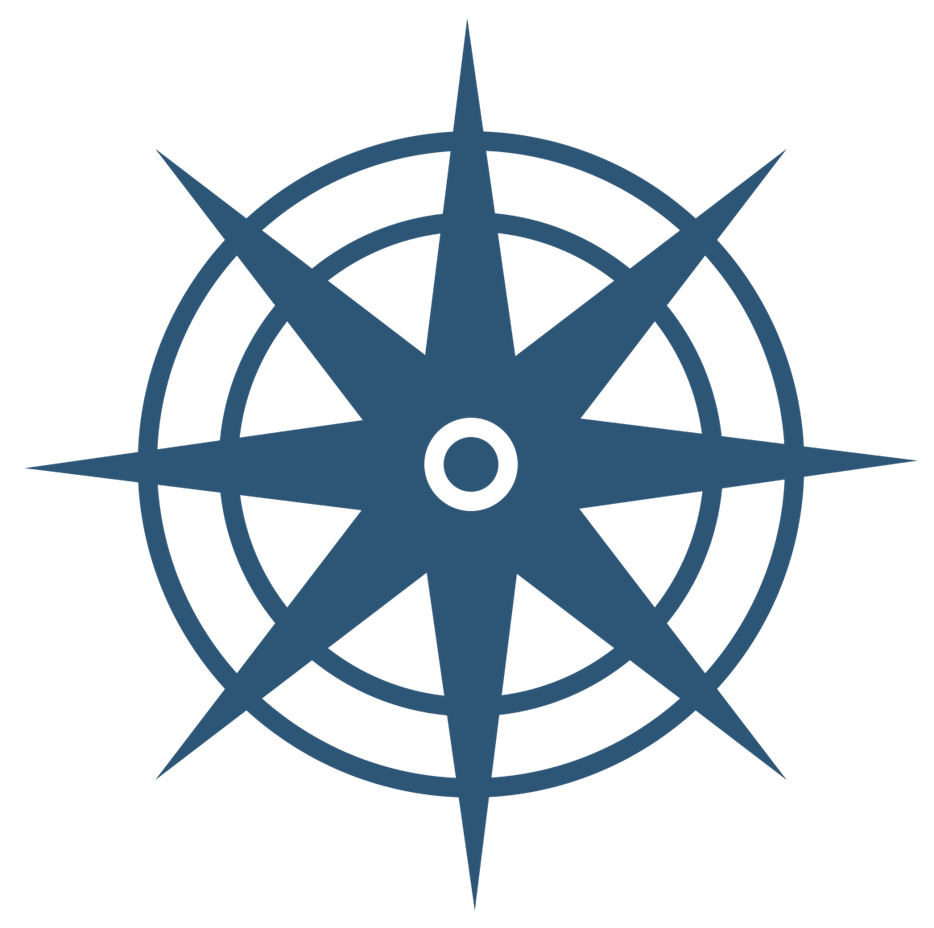 Risk Management
The cornerstone of our investment philosophy is truly risk management. We build customized strategies that are designed to place the proper amount of risk in your portfolio. By focusing on risk first, we can help you better understand your performance expectations.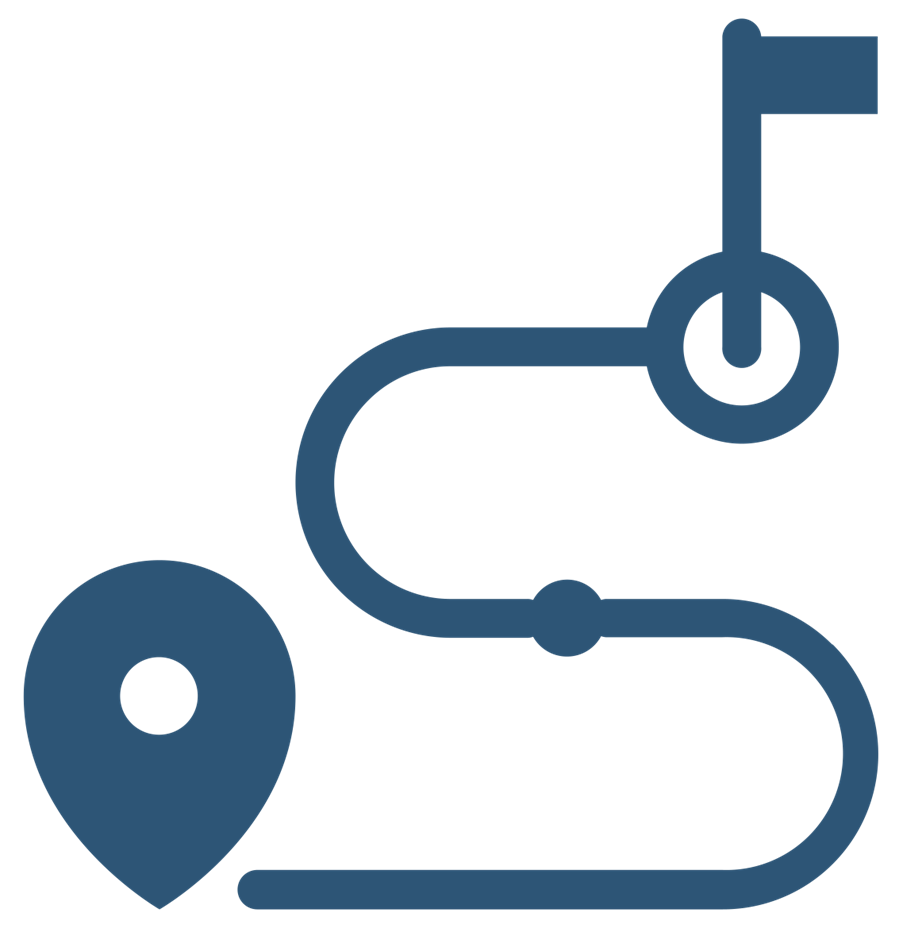 Behavioral Management
Research continues to show that investors tend to do the wrong thing at the wrong time. By planning first, and being goal-driven, we help our clients manage the strong tendency to deviate from the plan when market stresses occur. We remind our clients of the "what" & "why" of their plan and help to keep them focused.